**PRE-ORDER** Scream With Me - The Enduring Legacy Of The Misfits (1977-1983)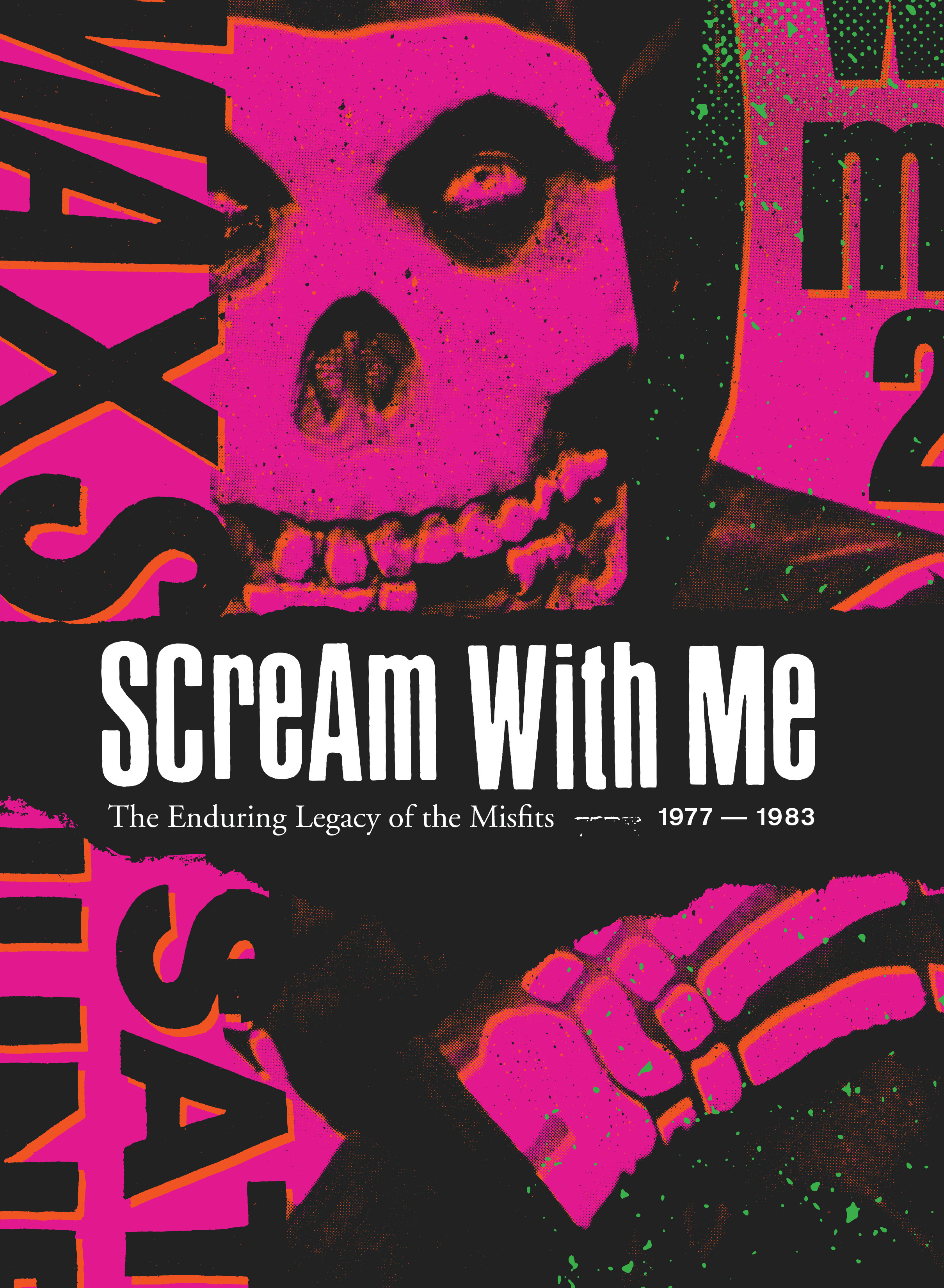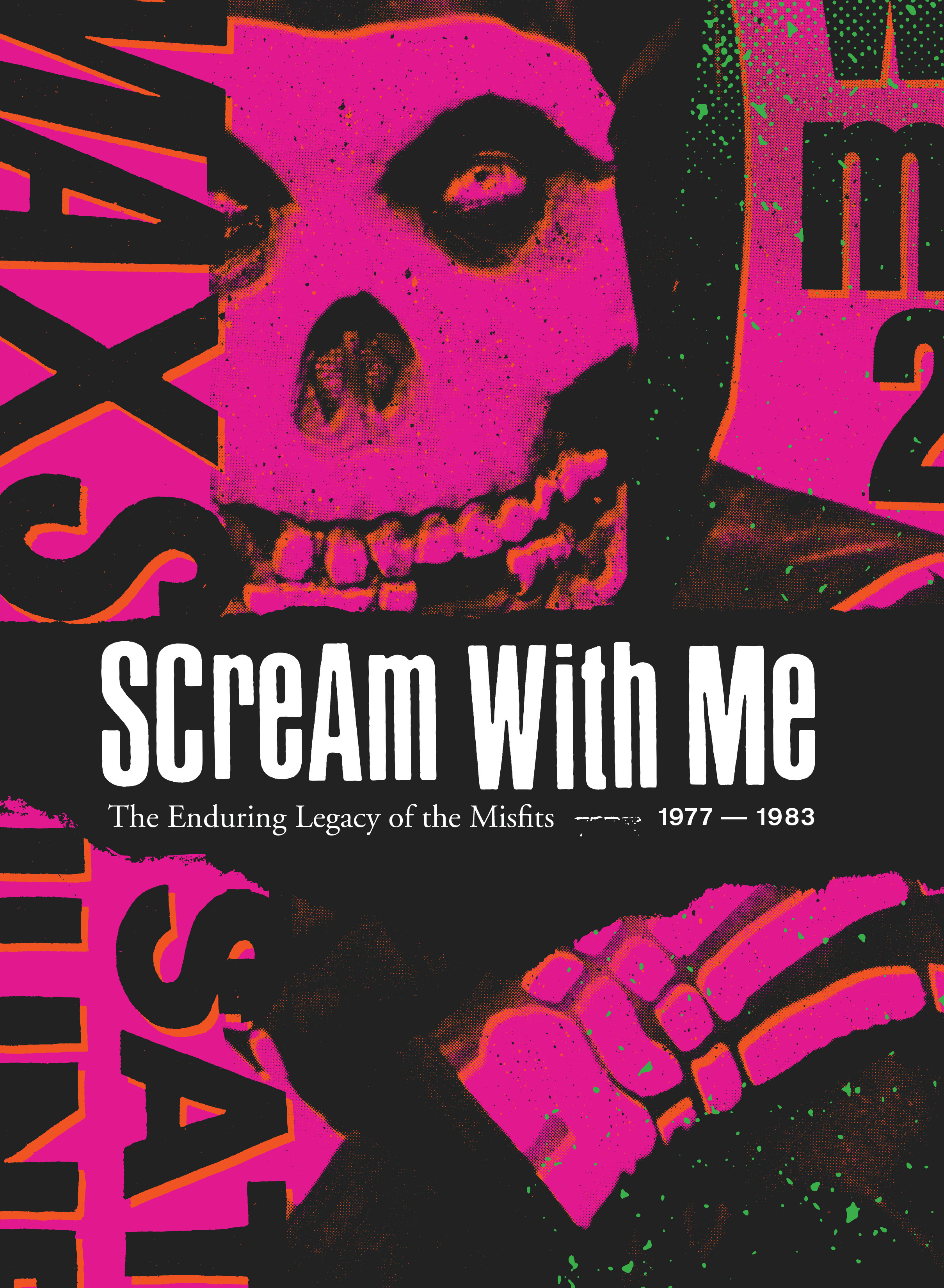 **PRE-ORDER** Scream With Me - The Enduring Legacy Of The Misfits (1977-1983)
**PRE-ORDER** LIMIT 2 COPIES PER PERSON
(orders exceeding 2 copies, per person, will be cancelled and refunded)
PLEASE NOTE THAT THIS EVENT IS BEING RESCHEDULED FROM ITS ORIGINAL OCTOBER 16 DATE. A NEW DATE WILL BE ANNOUNCED VERY SOON. WE ARE STILL TAKING PRE-ORDERS.
Each copy of the book pre-ordered will include entry into our "Evening With The Authors" event. Authors Tom Bejgrowicz & Jeremy Dean along with Misfits archivist Umberto D'Urso will be signing copies of the book and creating some special add-ons that will only be available at their signing events.
Books WILL NOT BE SHIPPED. You will pick up your pre-ordered book on the night of the event. Pick-up will begin at 6:30 pm, just prior to the event.
Space will be limited therefore we can only guarantee entry for those who have pre-ordered a copy through our shop. If copies remain on the day of the event they will be available for purchase at the door on a first-come, first-served basis. If you do not pre-order a copy your entry will be subject to availability and capacity.